WANT TO WIN SOME CASH?
Be a part of the NEWEST contest at WSIP 98.9 FM & WKLW 94.7 FM called
"$1 to $100"
We will be giving away $100.00 on both stations WSIP & WKLW on August 4th.
Starting June 26th – Aug 4th we will give away a $1 Bill to a Lucky Winner Each Weekday, (Monday – Friday) on BOTH Stations for 30 Days. The Winners of the $1 Bill will need to HOLD ON TO THAT $1 BILL THEY WON.

BE CAREFUL!!!
- DON'T PUT IT IN A VENDING MACHINE!
- DON'T GIVE IT TO THE KIDS FOR LUNCH MONEY!
- DON'T LEAVE IN YOUR PANTS POCKET TO BE WASHED!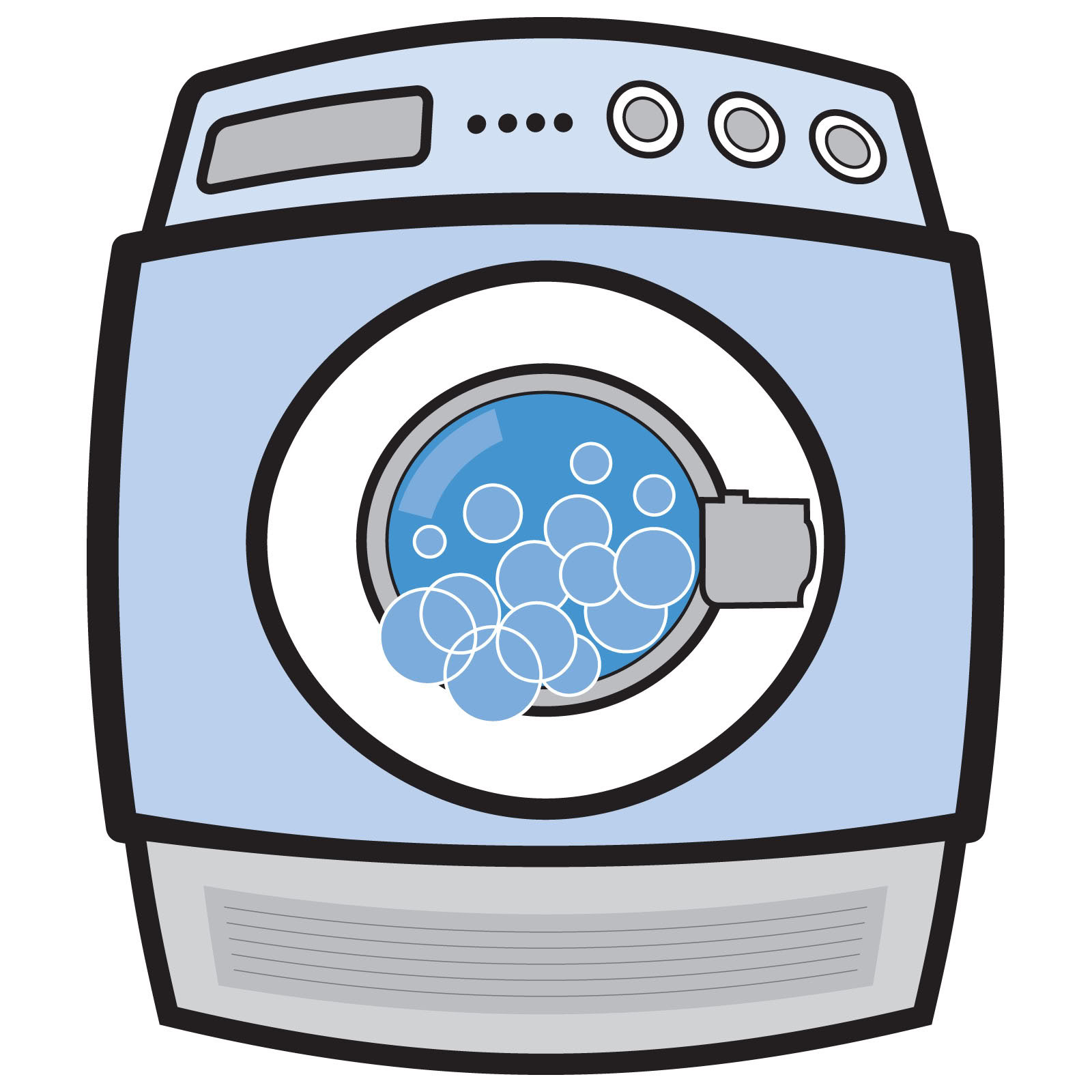 - DON'T LET THE DOG CHEW IT UP!
- DON'T LEND TO A FRIEND!


IT COULD BE WORTH $100!!!


On Aug 4th we will Draw Out a Serial # from a Hat on WSIP & WKLW and Whoever Holds that Serial Number will WIN $100!!!

WHO KNOWS...IT COULD BE YOU!!!


THANKS TO THESE SPONSORS:


STATE FARM INSURANCE, PAINTSVILLE - PAUL PELPHREY, AGENT
LOCATED AT 219 BROADWAY IN PAINTSVILLE, FEATURING VEHICLE AND HOME OWNER'S INSURANCE. ALSO AVAILABLE STATE FARM BANK, A FULL SERVICE BANK. PHONE 606-789-4087.
FIND THEM ON FACEBOOK @ PAUL-PELPHREY-STATE-FARM AGENT

THE SODA FOUNTAIN and PHARMACY, PAINTSVILLE

LOCATED IN THE OLD MASTER'S MIRACLE LOCATION ON RT 321 IN PAINTSVILLE. PRESCRIPTION'S FILLED QUICKLY AND THE ONLY HAND DIPPED ICE CREAM IN TOWN
WHILE YOU WAIT. PHONE 606-789-1444
VISIT THEM ON FACEBOOK AT THESODAFOUNTAIN


ANGIE'S CAST IRON GRILL, PAINTSVILLE

LOCATED IN PAINTSVILLE AT THE HISTORIC COUNTRY CLUB AT THE PAINTSVILLE GOLF COURSE. OFFERING A FULL SERVICE GRILL WITH DAILY LUNCH SPECIALS AND A SUNDAY LUNCH/DINNER BUFFET. OPEN 8 AM - 8 PM
PHONE 606-264-4517
VISIT THEM ON FACEBOOK AT ANGIESCASTIRONGRILL

COPY CATS PRINTING CO. PAINTSVILLE

A LOCALLY OWNED AND OPERATED PRINTING COMPANY SERVING JOHNSON AND SURROUNDING COUNTIES, OFFERING FAST
AND FRIENDLY SERVICE...COMPETITIVE PRICING WITH PROFESSIONAL QUALITY.
LOCATED IN THE MAYO PLAZA IN PAINTSVILLE,
ACROSS FROM McDONALD'S DRIVE THRU. OPEN M-F 9 AM - 5 PM.
PHONE 606-789-6835
VISIT THEM ON FACEBOOK AT COPYCATSPRINTINGCO

AMY'S HALLMARK, PAINTSVILLE
A HALLMARK GOLD STORE, FEATURING A VAST OF QUALITY GIFTS,
GREETING CARDS AND ACCESSORIES FOR ANY OCCASSION. HALLMARK KEEPSAKE ORNAMENT PREMIERE JULY 15 IN PAINTSVILLE AND PIKEVILLE STORES.
FOLLOW THEM ON FACEBOOK TO SEE THEIR SELECTIONS AT PAINTSVILLE HALLMARK
PARKWAY GUN & PAWN, SALYERSVILLE

THEY PAWN ANYTHING OF VALUE AND BUY, SELL AND TRADE GUNS, THEY BUY GOLD, SILVER AND OLD COINS.
OPEN MONDAY - SATURDAY 9 AM - 6 PM
LOCATED AT 100 PARKWAY DRIVE SALYERSVILLE, KY PHONE 606-349-7296
VISIT THEM ON FACEBOOK AT PARKWAY-GUN-and-PAWN

COUNTRY COTTAGE, PAINTSVILLE
CUSTOMER SERVICE HAS ALWAYS BEEN THE #1 PRIORITY AT COUNTRY COTTAGE,
WHERE WE OFFER WOMEN'S CLOTHING, JEWELRY, SHOES AND ACCESSORIES ETC.
BEGINNING JUNE 28 GET 50% OFF SPRING AND SUMMER APPARREL AND SHOE'S.
LOCATED IN THE MAYO PLAZA IN PAINTSVILLE. OPEN MONDAY - SATURDAY 10 AM - 6 PM PHONE 606-789-6520
VISIT THEM ON FACEBOOK AT COUNTRY COTTAGE PAINTSVILLE
TOMMY'S AUTO SALES, INEZ

PROVIDING QUALITY PRE-OWNED AUTOMOBILES AT A GREAT PRICE AND WITH LOW MILEAGE. FEATURING THE LARGEST SELECTION IN MARTIN CO. WITH OVER 70 YEARS OF SALES EXPERIENCE. VISIT BOTH OF OUR LOCATIONS LOT 1 @ BEAUTY RD, BEAUTY, KY PHONE 606-395-6196 OR LOT 2 @ BLACKLOG RD. INEZ, KY PHONE 606-534-7500
VISIT THEM ON FACEBOOK AT (1) TOMMY'S AUTO SALES
VISIT THEM ON FACEBOOK (2) TOMMY'S AUTO SALES LOT 2
ALL THINGS PERSONALIZED, PAINTSVILLE
LOCATED AT JIM'S PLAZA ON HIGHWAY 23 IN PAINTSVILLE. THE SIMPLY
SOUTHERN AND LILLY PULITZER HEADQUARTERS FOR THE AREA. NEW ARRIVALS DAILY WITH MANY BOUTIQUE CLOTHING ITEMS TO CHOOSE FROM.
WE NOW CARRY A FULL LINE OF STEPHEN JOSEPH RAIN GEAR FOR KIDS.
WE CAN ALSO FULFILL ALL MONOGRAM OR PERSONALIZATION DESIRES.
OPEN MONDAY - FRIDAY 10 AM - 6 PM, SATURDAYS 10 AM - 5 PM.
PHONE 606-297-2021
VISIT THEM ON FACEBOOK AT ALLTHINGSPERSONALIZEDKY

LeBRUN'S UNIQUE BOUTIQUE, PAINTSVILLE
LOCATED ON MAIN STREET IN PAINTSVILLE...FEATURING A WIDE SELECTION OF BOUTIQUE STYLE CLOTHING and ACCESSORIES, HOME GOODS AND ANTIQUES. GIVE THEM A CALL @ 606-264-4506 OR
VISIT THEM ON VACEBOOK AT LEBRUNSUNIQUEBOUTIQUE